My tweets:
How do you open up location digital engagement value without tracking location? No mapping needed. Just #colocate
http://www.thekrowdapp.com
#mac, #CTO, #ios, #osX, #apple, #development : Open File Dialog, press 'Cmd' + 'Shift' + '.' to show hidden files
#SmartCity #recycling plastic bottles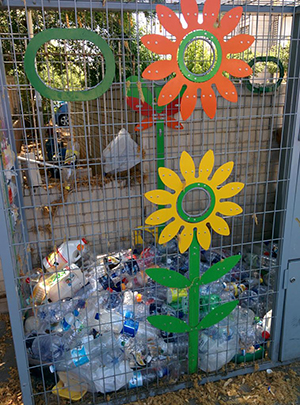 #SmartCity, smart transport: this system shows where parking is available and also where it's free (park and ride)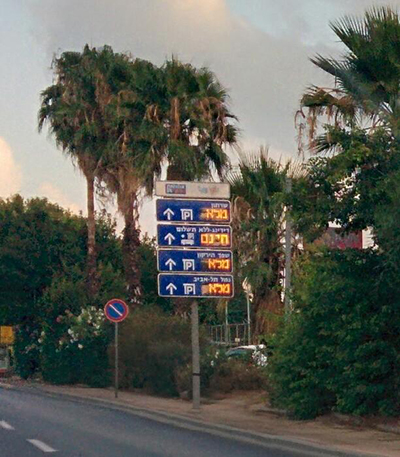 #AWS, #Amazon
500 internal server error
Guys, what's up?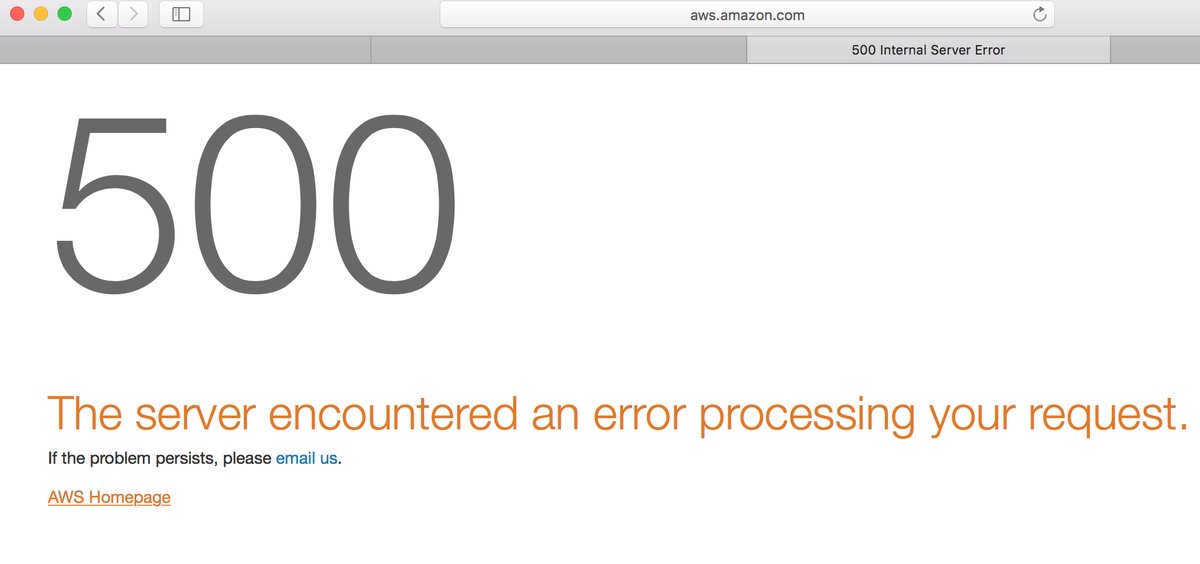 Summary: traffic lights with timers, WiFi in trams, solar power, easy to use payment services - a good start #Vinnitsa #SmartCity. Go on!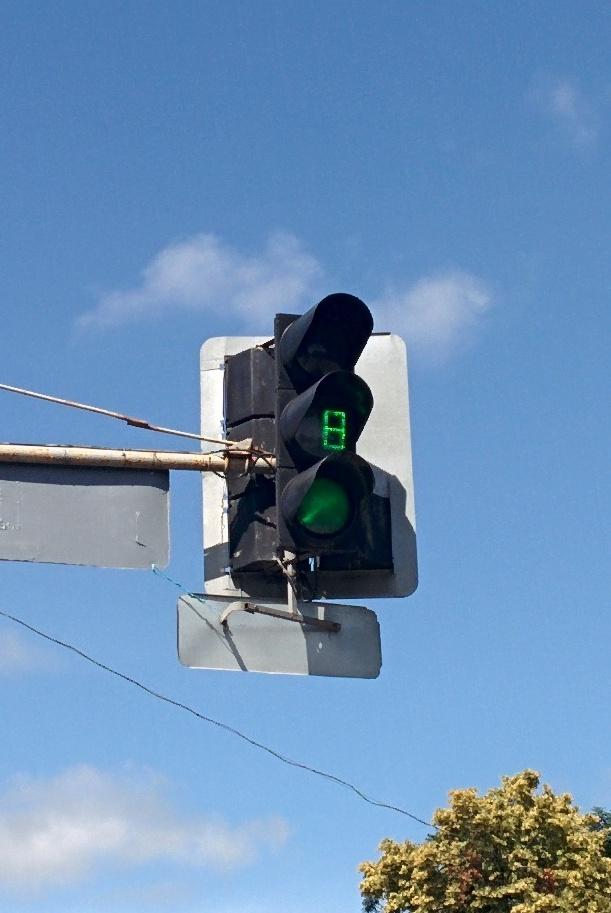 #privacy is always at risk with those dating services
I prefer #nexus because it gets updates in time and because of the "clean" Android without manufacturers' wraps
#LesMiserables are worth that 4-hours ride + 4-hours flight.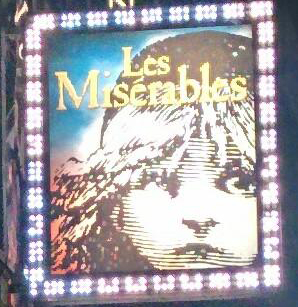 Changes in Twitter can change it so drastically that it might become something very different to what it is now.
I just wonder when #chromebook will have the same kind of #retina quality display and what it will cost then.
Upd: I have been told it already has.
I've just discovered the hidden game in Chrome when there's no internet. (Press space)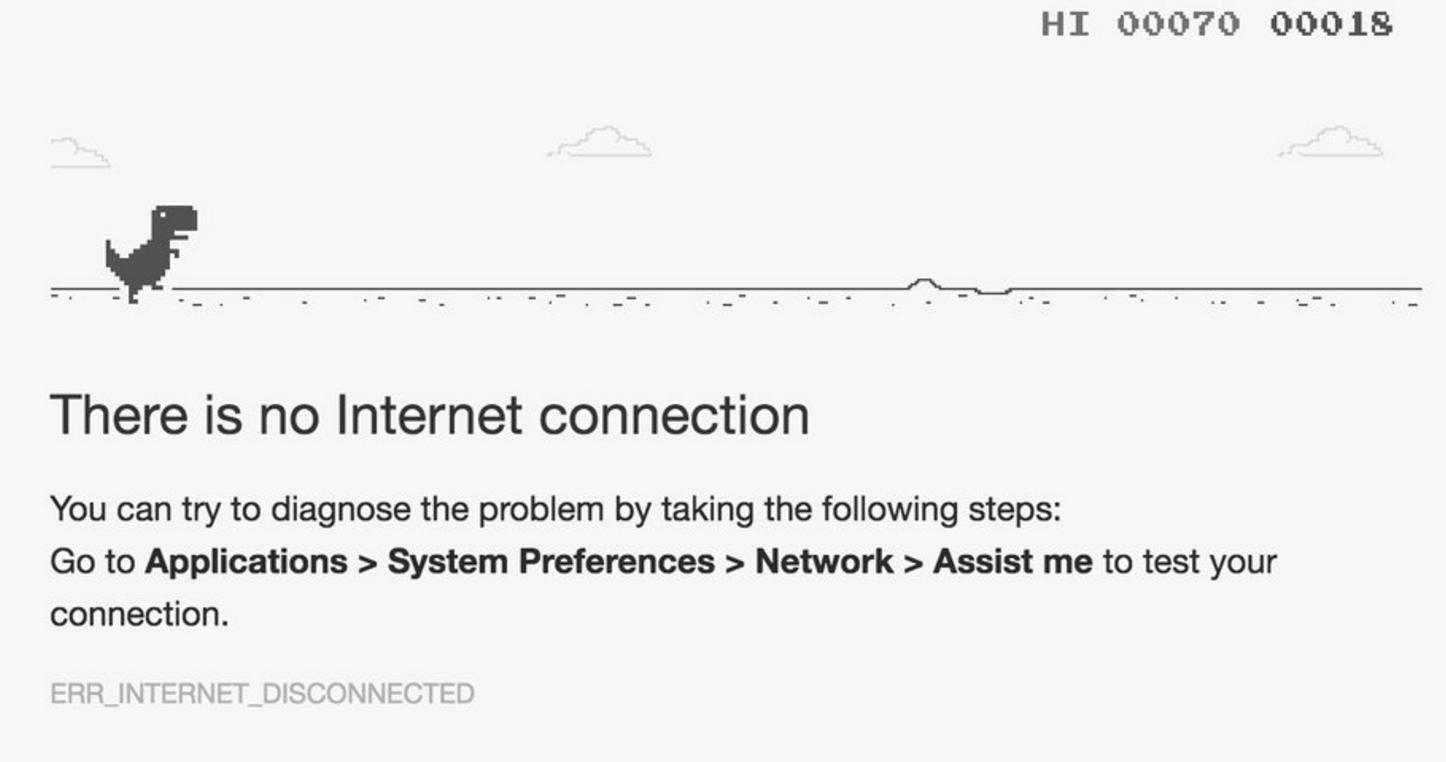 A very secret job.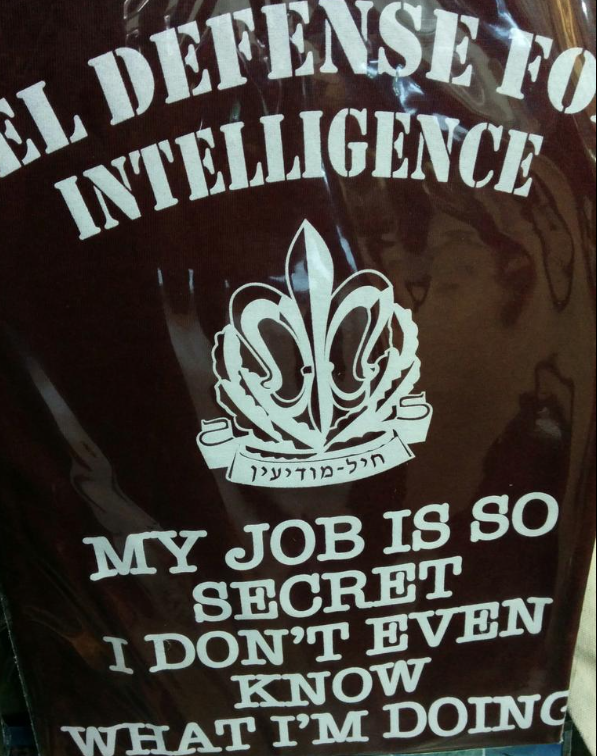 You have a new site? But who cares! No need to spam me. You must have a decent web site by default. Always.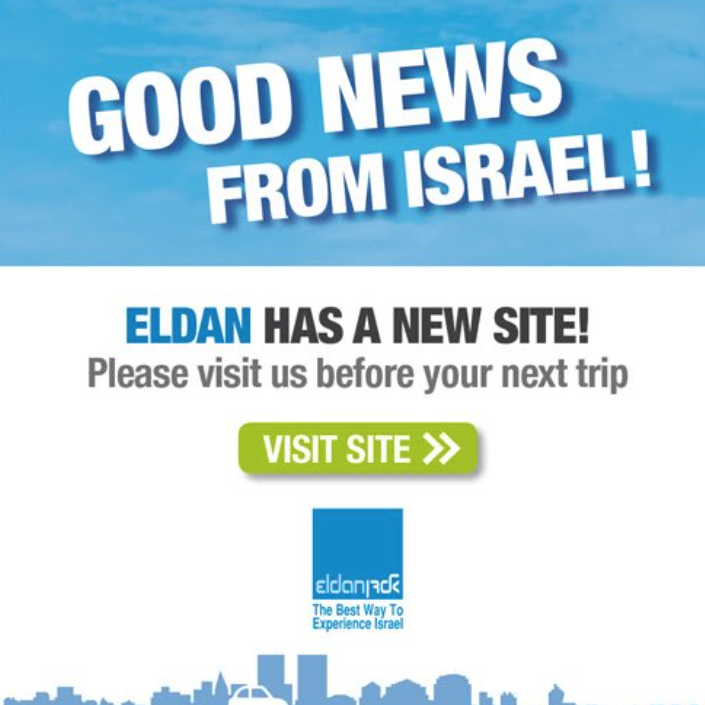 Syntax highlighting is the best and most important achievement in code editors ever. The rest of features are just supplements.
Perspective matters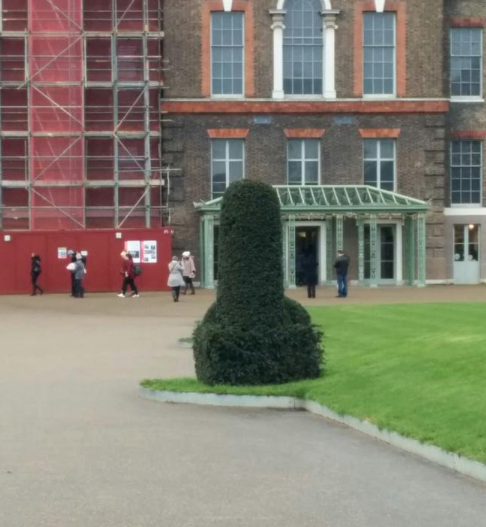 The first conference integrating the commercial opportunity of privacy and the new GDPR
www.theprivacyadvantage.com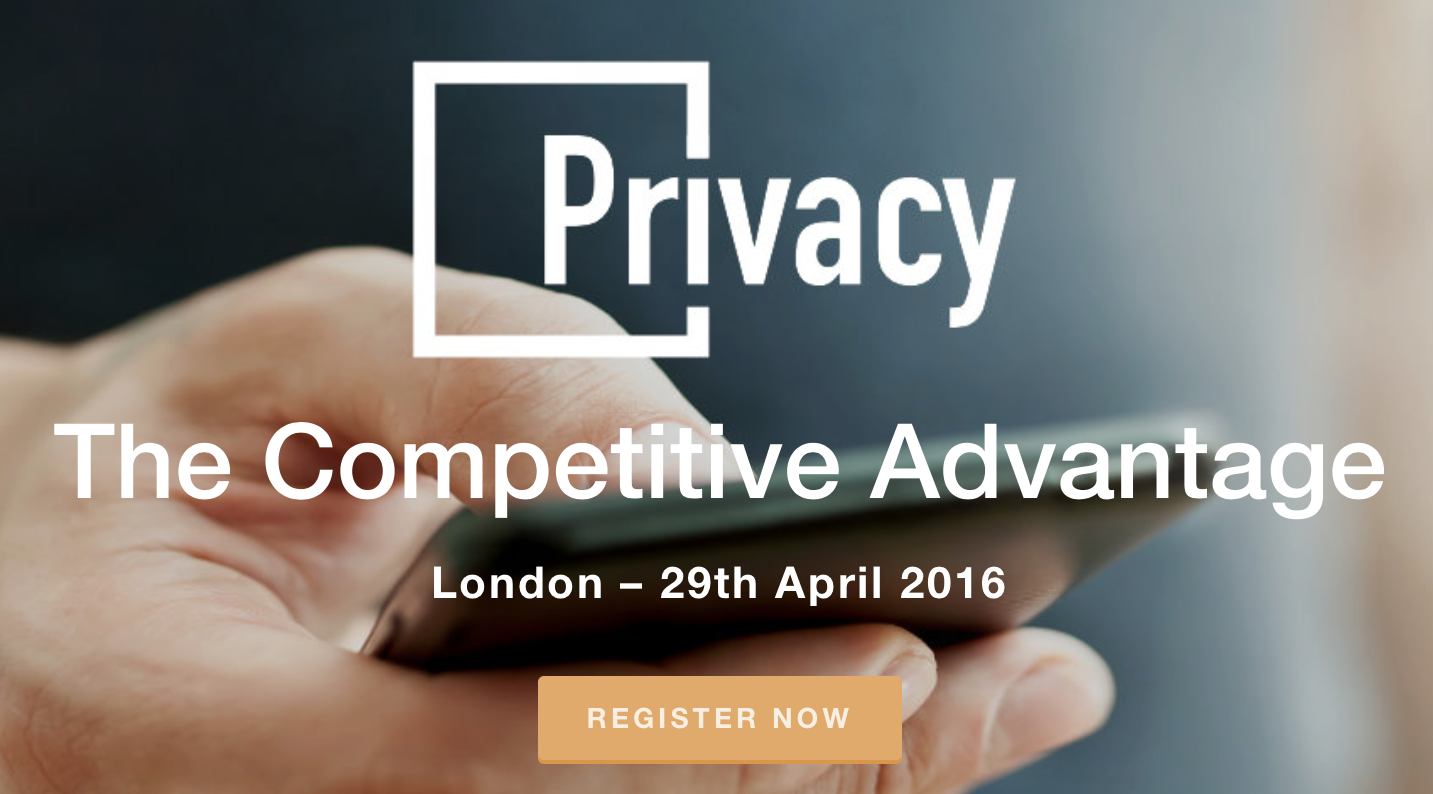 A utility bill in Ukraine. The small print: the bill does not include your name in order to protect your personal data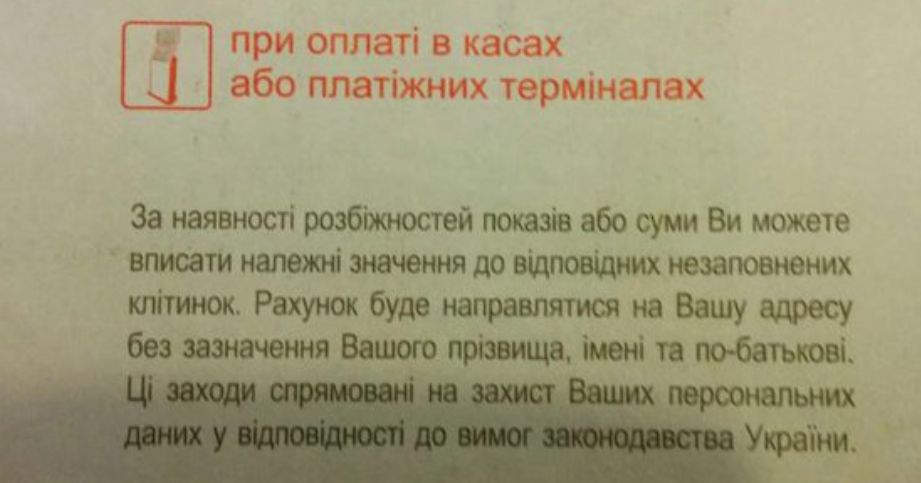 Did you realise your mobile and Wi-Fi service providers know where you are and sell the associated insights into your personal lives? .. some even log your web and app usage too!
optmeoutoflocation.com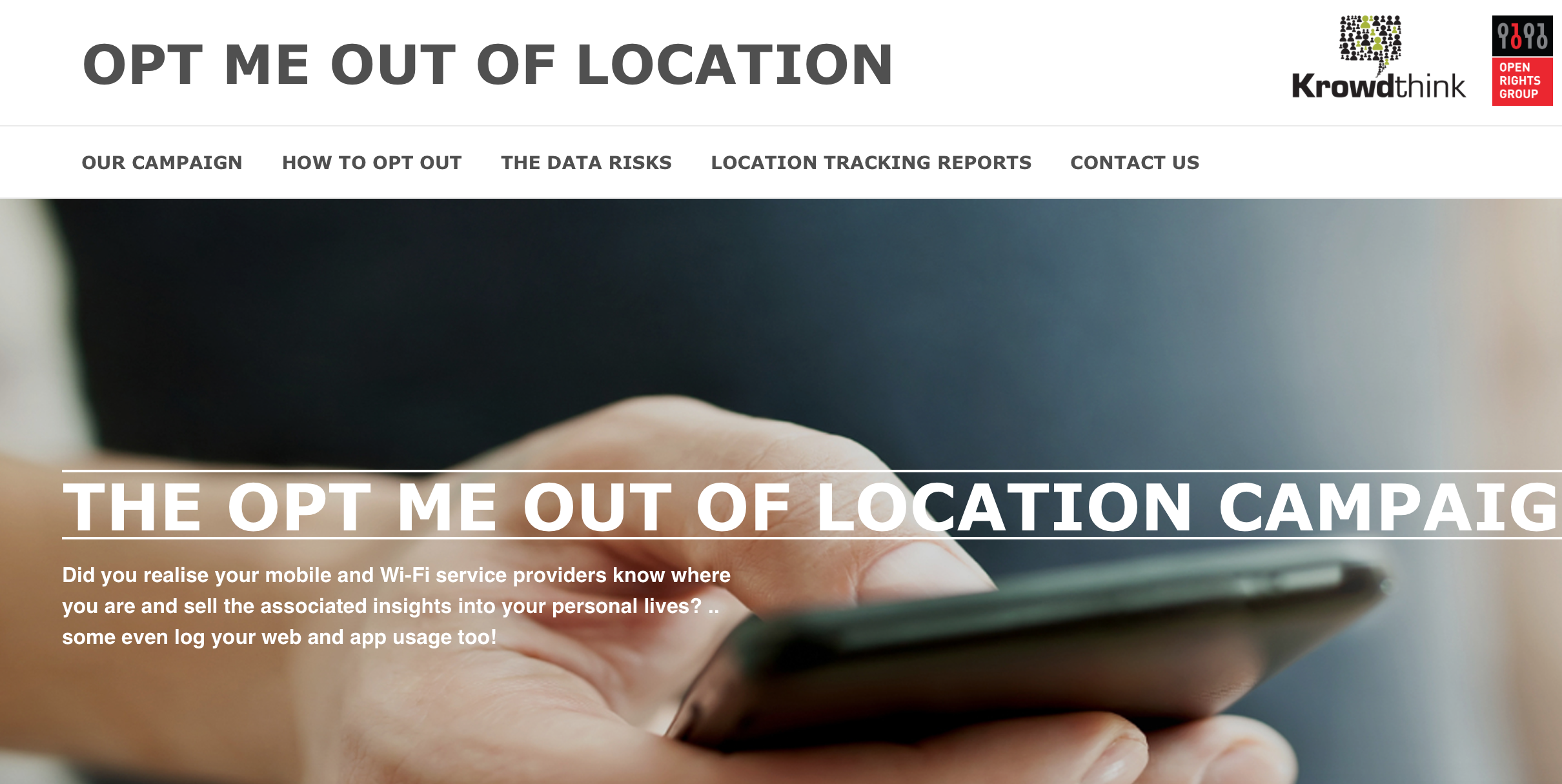 Why does GetTaxi need my camera? Identity, etc?